Apotheca
Apotheca is a publication focused on exploration, discovery and education in and of the North American region. This magazine will answer the call for a travel and education magazine that provides not only entertaining stories and information but a level of interactivity yet to be seen amongst current publications. Apotheca will provide affordable ways for their readers to take each story into their own hands, in their own time. Each issue will tackle concepts such as travel, culture, science, spirituality and technology. If you are someone looking for a remedy for your curiosity, this will be the magazine you want to pick up.
"With any adventure, there is no perfect time but now to embark."
Learn more about Apotheca:
Press Release/Business Plan/Inspiration/Three Year Plan/Pitch Deck here
View website here
About the Journalist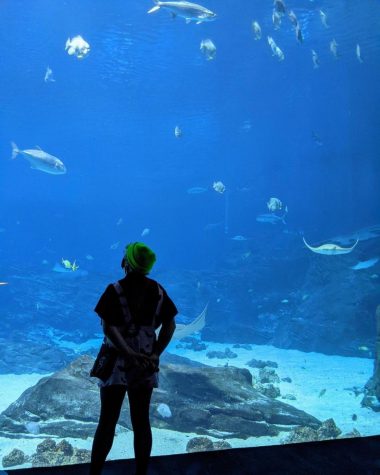 Lyn Brook
Lyn Brook, 25, created Apotheca as their senior year capstone project. They graduated from San Francisco State University in the fall of 2021 with a bachelor's degree in Journalism with a concentration in Print and Online. As well, they received a minor in Religious Studies. They spent their senior year working on SF State's Xpress Magazine as a writer and copy editor. Brook has a passion for travel and is always advocating for people to be curious, ask questions and discover anything and everything.